Elizabeth Willems
Day at the Park








Mema came to see me and we went to the park!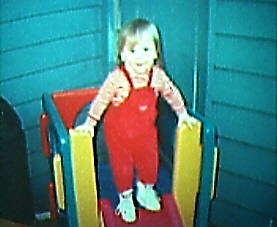 Take a look at all the fun we had.
I had the most fun on the slides.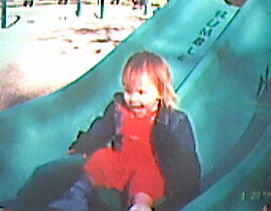 Mommy had fun chasing me down the slides.

But she couldn't catch me!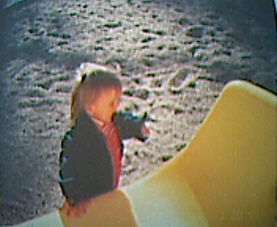 I had so much fun!!!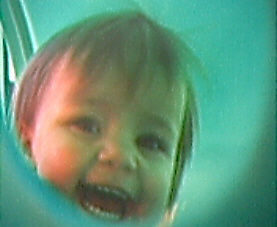 Thanks for visiting Elizabeth Willems
Last modified on Monday, July 3, 2000