Elizabeth Willems
My Little Friends








Here are a few pictures of my little friends.
Here I am with Geni.I love Geni!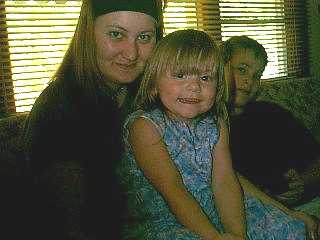 Here's Trey, he's a boyfriend of mine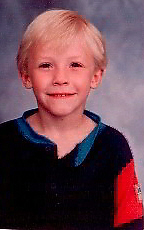 Here' s Dylan & Tippy,
Trey's brother and sister.
Tippy, Dylan, and I went to the park and played on Memorial Day weekend. We went to grandma's house afterwards and danced and sang to Britney Spears on the radio.


Brooke and my mommy are best of friends. This is Brooke's Page of links made just for Brooke by my mommy!


Thanks for visiting Elizabeth Willems
Last modified on Monday, July 3, 2000